What our clients are saying
How Our Process Works



Learn More
IS IT TIME THAT YOU STARTED SAVING FOR YOUR FINANCIAL FUTURE?
You need a low cost, professionally managed, diversified portfolio to start earning the returns you need to reach your goals.
LETS GET STARTED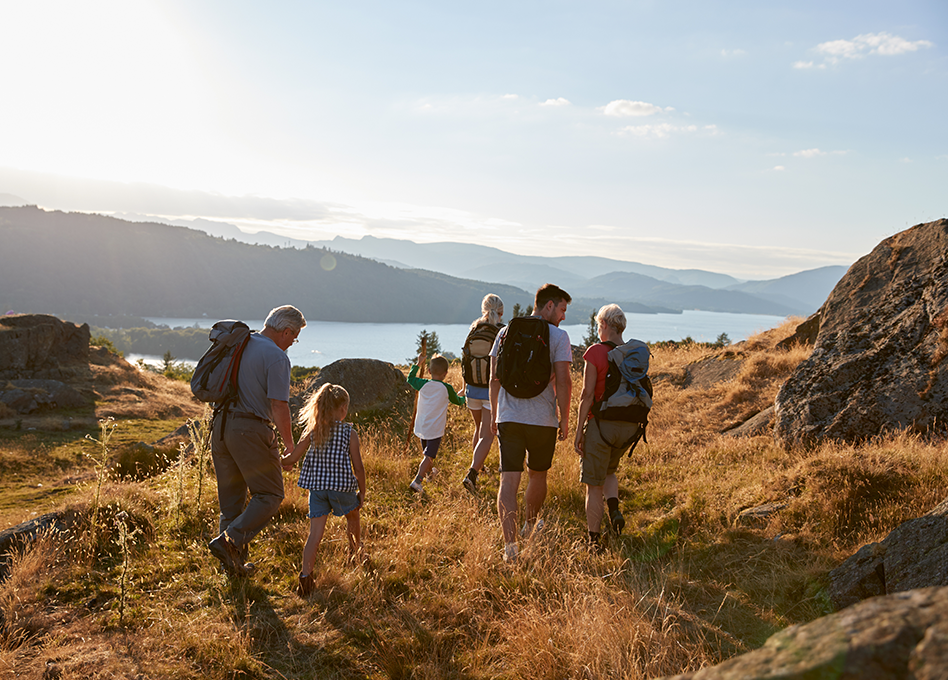 Even on auto-pilot, there is a lot that goes into investing your portfolio correctly.
We handle the fund selection, rebalancing, and diversification for you.
Chartered Financial Analyst (CFA)
Over $175 Million in Assets Under Management
Incentives that align our interests to yours
GET STARTED
CUT THROUGH THE NOISE. LEARN WHAT REALLY MATTERS IN YOUR FINANCIAL LIFE.
Sign up for our 9-day, Foundations of Financial Success Email Course.
Learn more